Many people find locating information about available long-term services and supports a daunting task. The mission of Virginia Easy Access is to make this search easier. The Virginia Easy Access website connects older adults, adults with disabilities, veterans, and families to information about a wide range of public programs and supports in a way that is accessible and easy to navigate.

Virginia Easy Access is a consumer portal for a much larger initiative called No Wrong Door, designed to streamline access to long term services and supports. No Wrong Door Virginia is a national leader, supporting older adults, family caregivers and individuals of all ages with disabilities. The system provides valuable tools to strengthen community networks, promote person-centered practices, and for individuals to evaluate options and make informed decisions.

Virginia Easy Access is also a gateway to the VirginiaNavigator resource directory. Since 2001, this statewide non-profit has been a trusted guide for older adults, people with disabilities, veterans, and their caregivers and families. VirginiaNavigator helps people access more than 26,000 programs and services that promote independence, dignity, and quality of life.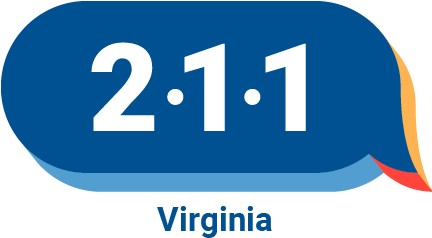 2-1-1 is an easy to remember phone number connecting people with free information on available community services. When you dial 2-1-1, a trained professional listens to your situation and suggests sources of help using one of the largest databases of health and human services in Virginia. 2-1-1 VIRGINIA provides access to services in your community and statewide. All referrals are confidential. 2-1-1 VIRGINIA is a service of the Virginia Department of Social Services provided in partnership with the Council of Community Services, The Planning Council of Norfolk, the United Way of Central Virginia, and the United Way of Greater Richmond & Petersburg.